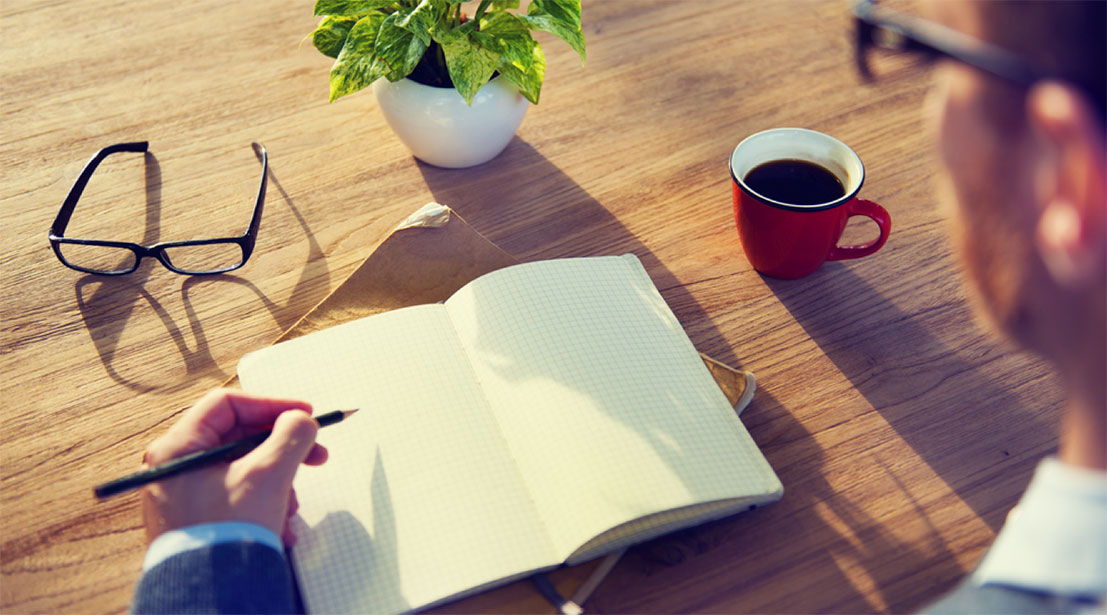 Head of Human Resources  
StraightArrow Corporation
Pasig, Philippines

5F, Silvercity Annex 1, Frontera Verde, Pasig, Metro Manila, Philippines

Pasig

Metro Manila

Philippines

TELECOMMUTE

₱79,997.00

- ₱150,000.00

/ month

Full time

FULL_TIME
Job Description
The Head of Human Resources (internally called Talent Management/TaMa) is a member of StraightArrow's Senior Leadership Team: the Management Committee (ManCom). He/she is in charge of overseeing all aspects of human resources/talent management, its practices, and operations in order to meet the needs of the constantly evolving StraightArrow business. To inform his/her decisions, he/she is committed to professional development, keeps up with the latest industry trends and best practices, playing an active role in the industry, and participating in relevant events, seminars, and workshops. He/she ensures the optimal performance of the Department, which in turn influences the performance of the entire company.
The Head of TaMa function is highly collaborative. As such, he/she needs to work closely with fellow ManCom members as well as other employees in an effort to better understand, analyze, and support the needs for the business, leading to the subsequent development of competitive TaMa strategies.
Core Functions:
1. Lead, Manage and Hold the TaMa Department Accountable (LMA): The most prominent role of the Head of TaMa is his/her leadership role where he/she leads the TaMa thinking in order to anticipate the innovation of change initiatives that results in the recruitment of employees that are a right fit for the company, as well as initiatives that results in high engagement, productivity, organizational efficiency, and cost effectiveness.
Lead: He/she is accountable for leading the TaMa Department in understanding and supporting the Company's vision as written in the V/TO.
Manage: He/she oversees and is accountable for all activities of the TaMa department, providing overall direction and guidance to TaMa functions by overseeing talent acquisition, onboarding, career development, compensation and benefits administration, and so forth.
Accountability: Hold the TaMa Department accountable, completing tasks in order of priority.
2. Strategy: The Head of TaMa is responsible for formulating V/TO-aligned strategies that lead to quality and depth in the talent employed by StraightArrow. He/she develops comprehensive strategic recruitment and retention plans that meet StraightArrow's human capital needs. This responsibility includes organisational development, leadership and employee development, with a focus on harnessing individual talent into strengths within the StraightArrow culture. Additionally, he/she functions as a strategic business advisor to StraightArrow leaders with regard to business and management issues as it relates to TaMa.
3. Compensation & Benefits: The Head of TaMa is tasked with developing and implementing comprehensive, creative and competitive compensation and benefit strategies to retain "Right People/Right Seat" employees, supporting the objective of StraightArrow to help every employee live a good life.
4. TaMa Analytics: The Head of TaMa is accountable for gathering, analyzing, and interpreting TaMa data with the end in view of identifying issues, opportunities, needs, gaps, and risks. He/she leads the Department in the analysis and evaluation of employee behavior and performance, identification of gaps, and creation of strategies based on the insights derived from hard data. He/she shares the findings of his/her analyses to StraightArrow's leadership for use in decision-making and issues-solving.

5. Compliance with Labor Laws: The Head of TaMa is responsible for ensuring StraightArrow's compliance with Philippine Labor Laws and contractual obligations with Clients. Whenever needed, he/she intervenes and mediates conflicts in a manner that exemplifies StraightArrow's core values and results in a resolution that is for StraightArrow's greater good
Minimum Qualifications
Master's Degree or other proof of advanced education in the field of Human Resource Management
At least 10 years of experience in a senior Human Resources position, preferably in a small to medium enterprise.
Strong communication skills: Communication skills are imperative for this position. The Head of TaMa must have strong active listening, written, verbal and non-verbal communication skills.
Computer Skills/Ms Office/Google Apps: A suitable candidate will demonstrate good computer skills and be highly proficient in the use of Ms Word, Ms Excel, PowerPoint or the Google Suite of Apps, which will all be necessary for the creation of visually and verbally engaging reports for StraightArrow's leaders and key stakeholders.
Organizational development skills: The Head of TaMa must exhibit strong organizational development skills/ background to ensure the success of HR strategies.
Analytical Skills: Must demonstrate exceptionally strong analytical skills, having an ability to summarize, analyze, draw conclusions and insights from and clearly present data and information.
Interpersonal Skills: The Head of TaMa will have a passion for service, be self-motivated, needing minimal or no supervision, have naturally persuasive abilities, have excellent negotiation skills, and have excellent problem solving skills. He/she will be an approachable, likable, and a relatable individual who will earn the trust of junior TaMa management and that of senior executives and stakeholders.
Proactive in going beyond the call of duty, work comfortably with senior leaders within and outside StraightArrow, have an ability to handle multiple tasks, have an ability to prioritize and meet tight deadlines, be comfortable working in a fast-paced and constantly evolving environment, be welcoming to change, and demonstrate composure during times of uncertainty and stress.
Perks and Benefits
Work from Home

Special Leave Benefits for Women

Single Parent Leave

Paid Holidays

Medical / Health Insurance

Paid Sick Leave

Paid Bereavement/Family Leave

Life Insurance

Paid Vacation Leave

Maternity & Paternity Leave

Medical, Prescription, Dental, or Vision Plans
Required Skills
Creative Thinking
Performance Management and Coaching
Policy Creation and Implementation
Analyzing Data
Labor Relations
Employee Relations
Leadership skills
Jobs Summary
Job Level
Job Category
Educational Requirement
Recruiter response to application

Often
Office Address

5F, Silvercity Annex 1, Frontera Verde, Pasig, Metro Manila, Philippines
Industry

Creative Process Outsourcing
Vacancy

1 opening
About StraightArrow Corporation
StraightArrow Corporation is a creative process outsourcing company that supports creative and advertising agencies, marketing teams, and business owners by providing a repertoire of outsourced creative services to implement their marketing campaigns.
Our primary clients are located in the US, UK, and Australia and enlist our services to execute and refine marketing processes, allowing them to focus on developing strategies and fulfilling core functions. We provide industry experience and insight, technical expertise, and, as a Google and HubSpot partner agency, technological support.
Our in-house team of graphic designers, web developers, communication specialists, market researchers and analysts are backed up by a roster of over a thousand creatives from different fields.
Our Services: Graphic Design, Social Media Management, Website & Application Development, Content Marketing, Search Engine Optimization, Inbound Marketing, Business Analytics and Project Management.
WHY JOIN US?
StraightArrow Corporation's core service is to provide creative talent to support our clients. Our people are a happy mix of designers, copywriters, graphic designers, developers, analysts and marketers of other disciplines—all driven to deliver exceptional results through diligent, upstanding work.
We envision ourselves as becoming one of the most admired companies in the Philippines: a pioneer in offshore creative services and a leader in the outsourcing industry.
If you love innovation and hate mediocrity, if you wish to test and hone your skills, then come and challenge your limits with us—we'd be happy to have you.
Our Benefits: Monthly Pamper Benefit, Free Breakfast, Perfect Attendance Awards, Outpatient Reimbursement, Free Shuttle Service, Paid Holidays, Paid Vacation Leave, Paid Sick Leave, Maternity & Paternity Leave, Special Leave Benefits for Women and Life Insurance, Meal Allowance, Transportation Allowance, Medical / Health Insurance, 13th Month Pay, Night Differential, Birthday GCs